1 event,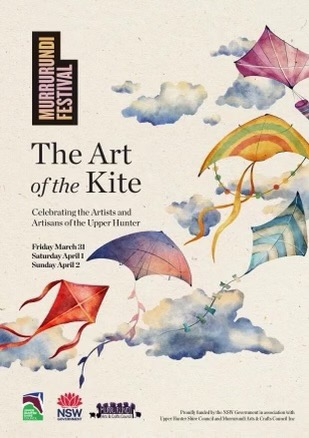 In the lead up to the MURRURUNDI FESTIVAL The Art of the Kite being held 31st March to 2 April 2023 there will be a free public Kite Making Workshop. Saturday 4th March there will be a free Public Kite Making Workshop open to all of the community. The workshops will be conducted by Michael…
1 event,
Welding and Sculpture Workshop – WORKSHOP NOW FULL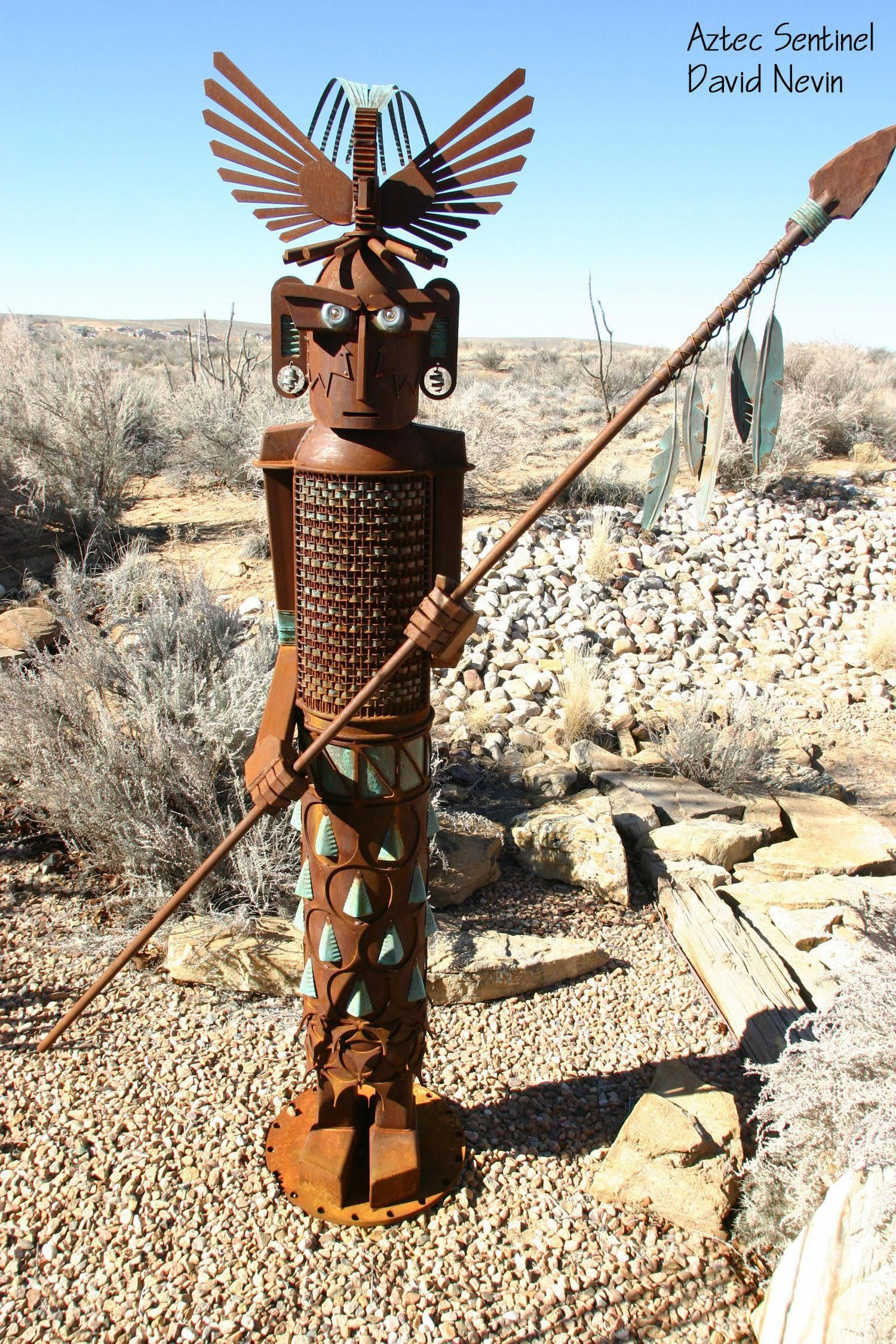 Two day course starting 10am and ending 3pm.
Here is a GREAT opportunity to learn basic welding skills & create a metal sculpture. LIMITED places. Tutors Dianne Harris (Welding) and Trevor Weekes (Sculpture).
$100 MACC members $110 non-members
REGISTER NOW & PAY TO SECURE YOUR SPOT
FURTHER DETAILS www.murrurundiartsandcrafts.org.au
2 events,
Murrurundi Festival 2023 April 1st & 2nd – Click on the picture for more details.
Murrurundi Festival - The Art of The Kite April 1st & 2nd 2023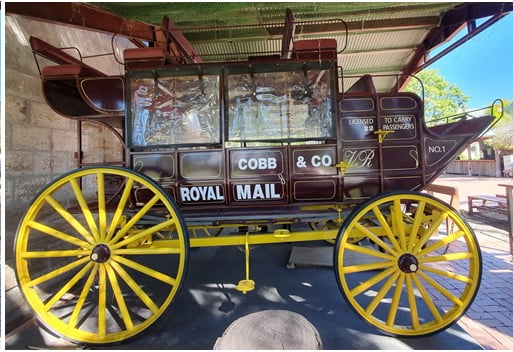 COBB & CO COACH SATURDAY 1ST APRIL 2023 10:00am to 2:30pm Ride the historic Cobb & Co Coach along Mayne Street. The Coach will do 6 to 8 circuits of Murrurundi from The Royal Hotel to Murrurundi Railway Station. Gold Coin donations to Murrurundi Public School P&C Association will be collected from passengers at Wilsons…
4 events,
Book your shuttle ride on the historic Rail Motor Train. Murrurundi through the Ardglen Tunnel & Return.
Take a ride down memory lane.  Experience a return journey from Murruundi to Ardglen via the Ardglen Tunnel in a 1960's diesel train with windows that open to catch the Summer breeze. Tickets are only $20 Adults, $10 Children and ( $50 Family of 4 Pass.- 2 Adults & 2 Children Under 16 ) To Book…
Parents, Grandparents brings the kids for a fun morning at Paradise Park. Fun and fantasy for the young and the young at heart. Visit the enchanted forest at Paradise Park. Meet the Fairy Princess. Games, Music, Face Painting, Story Telling, Little Lunch provided. Parking at Paradise Park will be limited. Consider car pooling, getting dropped…
Sunday 2nd April 2023 10am - 4pm
Visit the array of Galleries, Exhibitions, Artist;s studios and Puvlic Art in Murrurundi